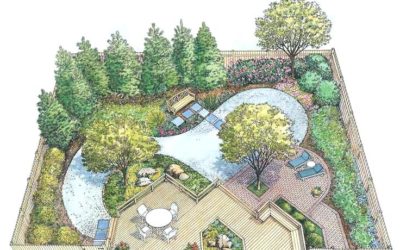 Landscaping projects can be a big task and most times you need to consult and engage with landscaping professionals to achieve the look and functionally you desire. Those of us who love working in the yard can help with certain tasks along the way but an overall...
read more
Sometimes just a bit of well designed landscaping can change the curb appeal of your home. It doesn't have to break the bank! See what Joanna Gaines of HGTV's Fixer Upper did with this outdated ranch by reimagining the porch and adding some fresh landscaping that...
read more
What Clients Are Saying...